qianzheng82
Novice

1 Posts
Posted - 15/12/2003 : 17:06:57
---
My OS is WindowsXP+sp1 and I use AmigaSport 3.0 driver for my voodoo3.
But the color is abnormal somewhere when I set the color depth as 16bit.
The color is correct when the color depth is 24bit.
Look this picture for details.

Image Insert: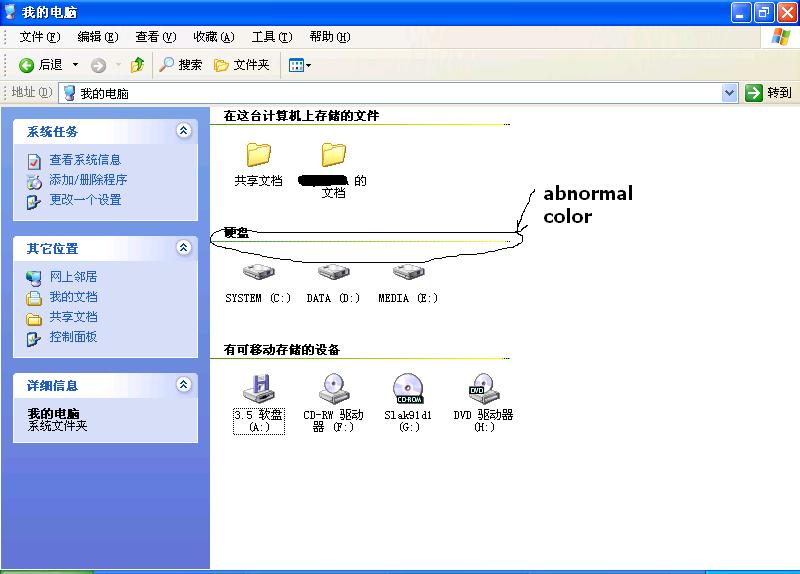 59.63 KB

Is this a bug of driver? How can I solve this problem? Thanks.