v5striker
Novice

13 Posts
Posted - 24/08/2006 : 17:14:05
---
The Ghost Recon demo made me look for similar games for the V5. I tried demos of R6 Rogue Spear: Black Thorn, and OFP Resistance. They look horrible compared to the Ghost Recon demo. I also tried Raven Shield demo, but no go without 3DA. Then i tried The Sum of All Fears demo, which seems to use the same engine as GR. So 3d graphics and gui are similar.

P3 1.0Ghz, 768MB, V5 5500, WinXP, Amiga Merlin driver, 3dfx tools.
2x AA, Edge AA enabled, every game gfx set to high except shadows are off (forgot to mention that on the GR demo shots). 800x600 24bit game setting, 32bit desktop.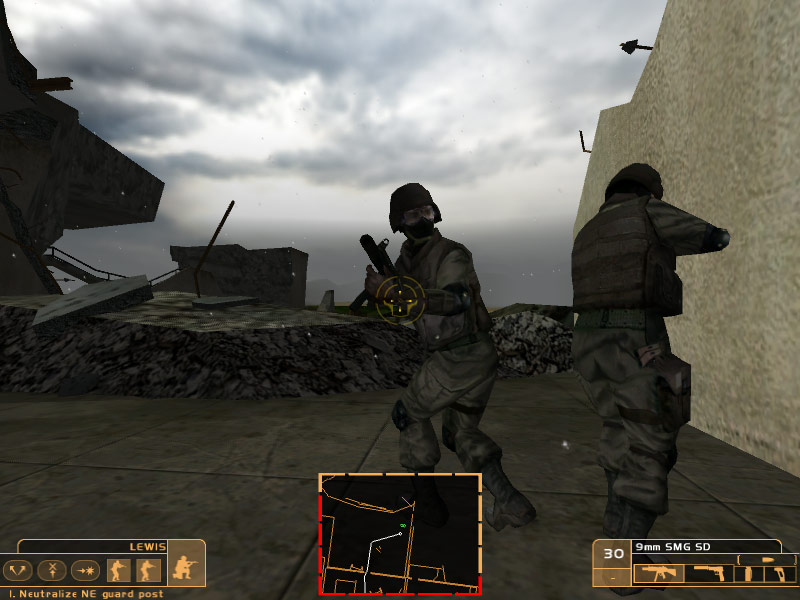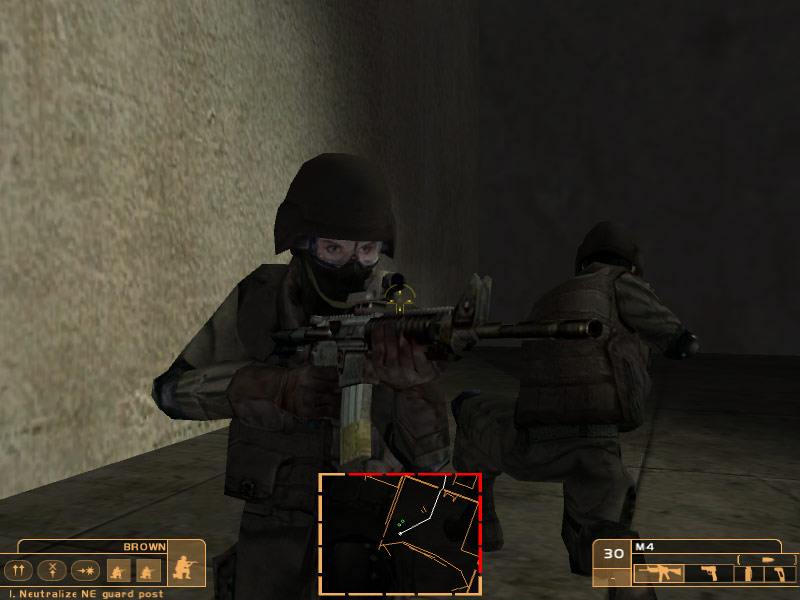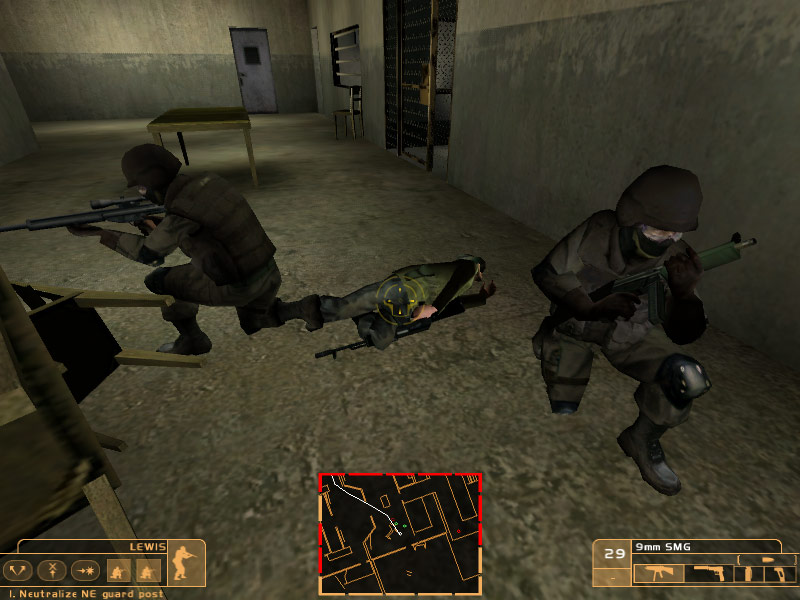 Do these games look better on R9500 or FX5700 vid cards?