ciacara
Initiate

Italy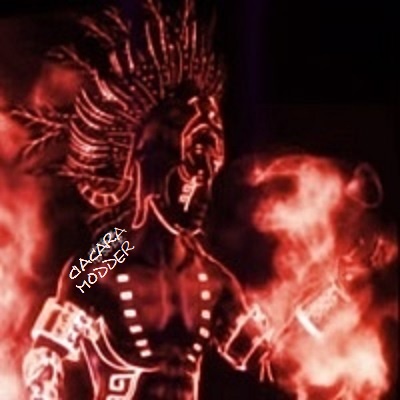 66 Posts
Posted - 09/06/2021 : 22:40:37
---
During these years spent together, I silently observed everyone's work and I asked myself this question:
But how do they have this Passion/Tenacity in supporting, providing, always and in any case, every day new content and always being present, at any time.

Guys, you have been doing your job very well for over 20 years, never asking for anything in return.

I know it's of little value, but I want to thank you all and do it publicly!

Thank you for all that you have done, that you continue to do and that you will continue to do, I hope for a long time, supported by your passion.

Thank You ALL!!!

See You.
---
I am sorry for my English