ciacara
Initiate

Italy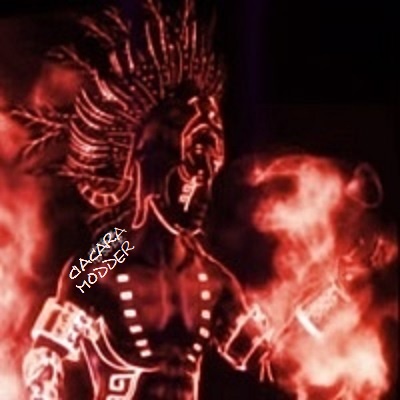 68 Posts
Posted - 11/11/2020 : 11:37:00
---
Hello to all,
many owners of the voodoo 4/5 4500 5500, like me, have wondered if the Dvi port could be added with a few steps.

But Thanks to Anthony k. all this is now possible.

The Developer, whom we thank, has shared the outline for this umpteenth Mods.

Thanks again Anthony and keep it up!


https://ibb.co/kKCtxRy
https://www.facebook.com/zxc64.hw
---
I am sorry for my English
---
Edited by - ciacara on 13/11/2020 22:27:12