The publisher and developer Valve Corporation has unveiled some detailes about the upcoming first DLC (DownLoadble Content) for its first-person puzzle-platform game Portal 2.
According to Valve's report, the DLC will be released in summer 2011 for Microsoft Windows, Mac OS X, Xbox 360, and PlayStation 3 platforms and it will be free. Besides, the first DLC of Portal 2 will include new test chambers as well as new challenge modes for both single and multiplayer modes.
Portal 2 was developed by Valve Corporation using the Source Engine; initially planned for release in the last quarter of 2010, the game was published on 19th April 2011 in Norh America and on 21 April 2011 in Europe and Australia for PC, Mac, Xbox 360, and PlayStation 3. The Portal 2 editions for Microsoft Windows and Mac OS X were released on line by Valve through its Steam, while all the retail versions, as well as the PlayStation 3 and Xbox 360 editions, are distributed by Electronic Arts.
At this moment Portal 2 is the best-selling title in UK, Germany and the Nordic countries: so it's the fastest-selling Valve release since the historical Half-Life 2. There're some official screenshot of Portal 2.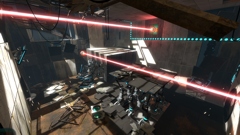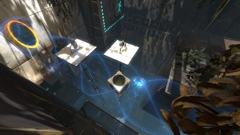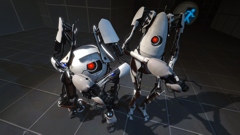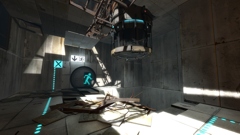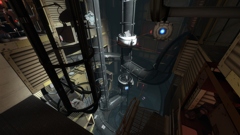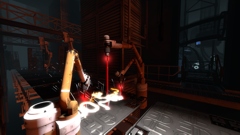 Links