Ubisoft has published a new trailer for its forthcoming historical action-adventure open world game named Assassin's Creed Syndicate, the ninth major installment in the Assassin's Creed series as well as the successor to Assassin's Creed Unity that the same Ubisoft released in 2014.
This new video - that the publisher has dubbed as the Story Trailer - has a length near to 2.30 minutes and it's useful to bring the spectator into the ambience and gaming experience of Assassin's Creed Syndicate. Furthermore, when you look the trailer, you almost can touch the upcoming enemies and get ready to face these.
Assassin's Creed Syndicate is temporally set in 1868 (during the Industrial Revolution). The game is focused on the twins Jacob and Evie Frye: they live and move in the Victorian London, where try to climb the organized crime's hierarchy, that is controlled by the hated Templars, and bring justice if it's still possible, of course.
Ubisoft Quebec has developed Assassin's Creed Syndicate using the same graphics engine of Assassin's Creed Unity, and so AnvilNext. This new game does not feature any a multiplayer version according to an recent official statement from its publisher.
Assassin's Creed Syndicate is set to be available worldwide on October 23th for all the supported gaming platforms, and so for the PCs running Microsoft Windows 7 or above, Sony PlayStation 4, and Microsoft Xbox One.
The latest official screenshots of Assassin's Creed Syndicate are visibile below.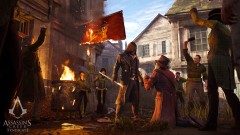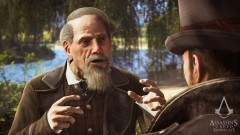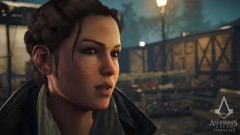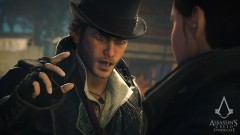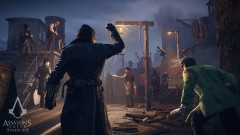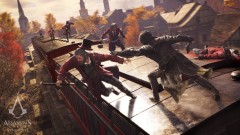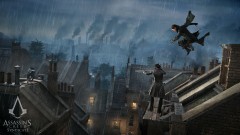 Links