The publisher THQ posted new screenshots of its upcoming first-person shooter Homefront. The game is now in development at Digital Extremes (this software house is working on PC edition) and Kaos Studios (editions for both Xbox 360 and PlayStation 3 consoles).
Homefront is set during the year 2027. The world as we know it is unraveling after fifteen years of economic meltdown and widespread global conflict over dwindling natural resources. A once proud America has fallen, her infrastructure shattered and military in disarray. Crippled by a devastating EMP strike, the USA is powerless to resist the ever expanding occupation of a savage, nuclear armed Greater Korean Republic.
Homefront will be released af March 2011 for all the three supported platforms (and so for Windows, Xbox 360, and PlayStation 3). It'll include both the single-player and the multi-player modes.
Those are the latest screenshots posted by THQ.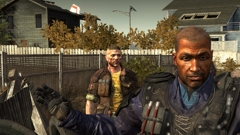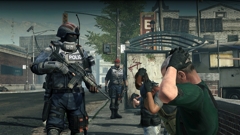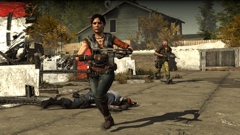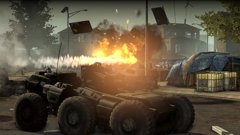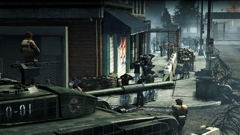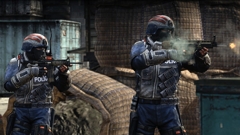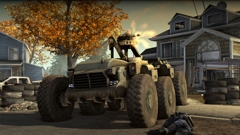 Links