CD Projekt RED brings out ten new Full HD screenshots of the its upcoming action RPG game named The Witcher 3: Wild Hunt.
The focuses of these new images are basically two: on the one hand The Witcher 3: Wild Hunt drives the players to an extremely differentiated open world gaming, and on the other hand gives a fantasy atmosphere where they must fight against huge and terrifying monsters.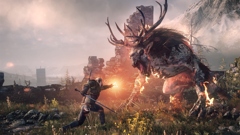 The new screenshots - all are at the resolution of 1980 x 1020 - show off mysterious woods, swamps and a crowded town of Novigrad. Also if in these images the player moves either riding or walking, CD Projekt RED has already promised you in The Witcher 3: Wild Hunt will be possible to explore the seas also using boats.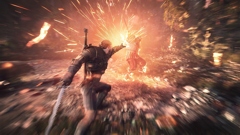 The Witcher 3: Wild Hunt is the third entry of the well-known videogame series; this new game follows The Witcher and The Witcher 2: Assassins of Kings. Besides, it is intended to terminate the story having the character Geralt as protagonist and to complete so the trilogy.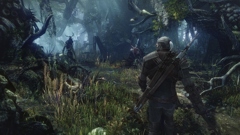 Based on the proprietary graphics engine REDengine 3, The Witcher 3: Wild Hunt is now under the development by CD Projekt RED. This one is hard working to release three editions of the game targetting the Windows gaming platform as well as the next generation HD consoles, and so the Sony PS4 and the Microsoft Xbox One.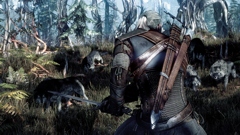 The Witcher 3: Wild Hunt will be available sometime in 2014, while the others official Full HD screenshots of The Witcher 3: Wild Hunt are below.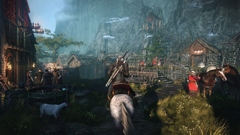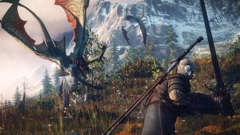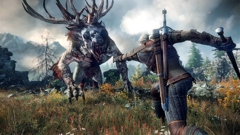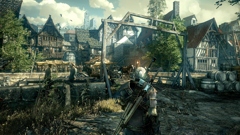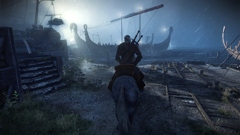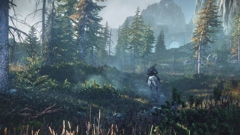 Links