The playable demo as well as as several new screenshots of PC-Exclusive first-person shooter Hard Reset are available on line. This game was released on September 13 by the Valve download service Steam: the players can use this one to get the full version (its price's €27.99) or the demo of Hard Reset.
Hard Reset was developed by the polish softhware house The Flying Wild Hog using the proprietary Road Hog graphics engine. The team of The Flying Wild Hog includes some members coming from People Can Fly, the developer of Painkiller, but the gameplay of Hard Reset is more near to that of Serious Sam.
There're the latest official screenshots of this title; but if you're looking for PC demo, then jump on Steam.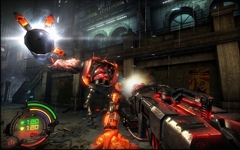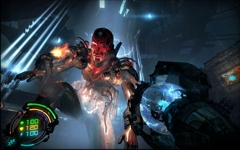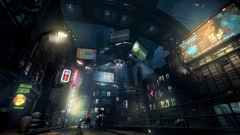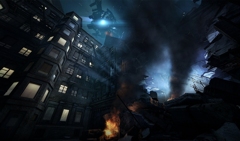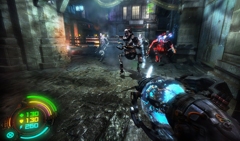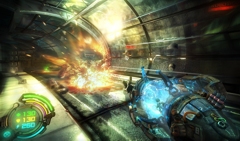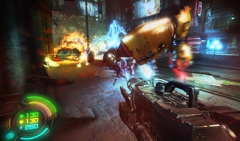 [Immagine ad alta risoluzione]





Links