Several unofficial screenshots of scenes rendered by the Crytek's latest engine CryEngine 3 hit the Web at this time and so the gamers and the fans of high-end graphics tecnologies can admire again the Crytek's product in action.
According to the source, the following pictures have been created by the modders Puppy and graphics art designer Mark Ranson; these screens are part of two different sets.
The first batch shows off a Nissan GTR car and is particulary useful to appreciate the detailed rendering of the CryEngine 3 as well as its capability to manage the water particle effects and the light's reflections.
The second sets is focused on the HDR (the acronym of High Dynamic Range) and the field of depth: as you can see, the images, including the shots of a frog while it jumps, are impressive as well as really near to a photo. But please don't forget you're watching a frame generated by the computer graphics, and not the photo of a real beast.
The first-person shooter Crysis 3 will be the first Crytek's game running on the CryEngine 3 engine; its release is scheduled in Q1 2013.
Alle the screenshots are here.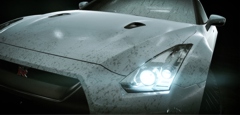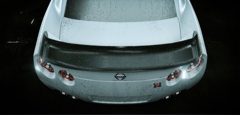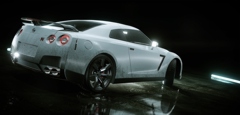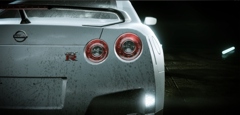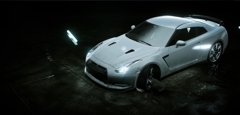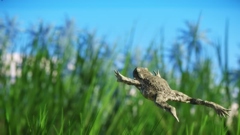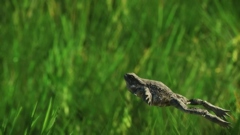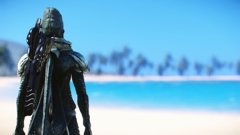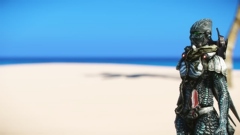 Links