The software house Slightly Mad Studios, developer of the racing simulation game Project CARS, has choosen to make this summer hotter publishing a new gallery of in-game screenshots related to its Project CARS.
The new images were captured by the Project CARS community's members and these showcase many elements of the upcoming game, like a great variety of cars, as well as several tracks and driving scenes.
But some of these screenshots introduce two new and interesting aspects; on the one hand, the appearance of the cars after a crash or when the incident is in progress (and so the dynamic destruction of objects). On the other side, the rendering of special particles, like the "spray" effects due to rain or to the excursions on the grass.
As the previous screenshots of Project CARS, these images are photorealistic, but please remember always that these were created by a renderer and so are not real photos. The PC edition of Project CARS is based on a graphics engine built on Microsoft DirectX 11 APIs featuring real-time global illumination as well as the most part of the latest MS graphics libraries's effects.
Slightly Mad Studios, the creator of the well-known game Need for Speed: Shift, is working to release Project CARS sometime in 2012; the targeted platforms are the PCs as well as the consoles Xbox 360, PS3 and Wii U.
Now you can look at a following representative sample of latest Project CARS community's in-game screenshots.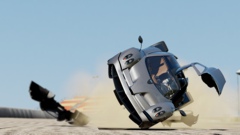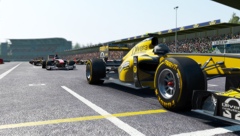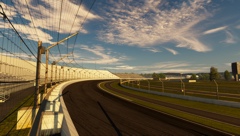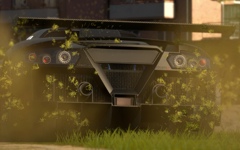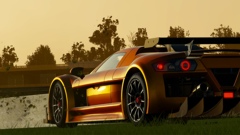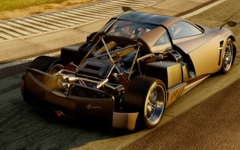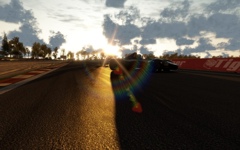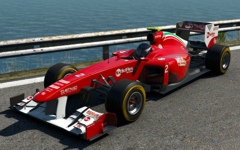 Links