Square Enix and Avalanche Studios, respectively the publisher and the developer of the open world action-adventure Just Cause 3, have made available the following new trailer - named Firestarter - that shows off some features of the upcoming game. In detail, we're presenting you the asset posted by Sony for the PlayStation 4 owners and fans.
This trailer focuses on the game protagonist Rico Rodriguez: in this regard we note that Just Cause 3 has the single-player version only. Rico can use new tools, as a winged suit, and weapons. Also he can move in an open world, including the sky of course, to strongly fight and defend the final target, the freedom.
As you can imagine from the its name, Just Cause 3 is the third game in the Just Cause videogame series and the sequel of Just Cause 2. Avalanche Studios is working to release three editions of Just Cause 3 and support the current three main gaming platforms, and so PC, or Microsoft Windows, PlayStation 4, and Xbox One.
The release date should be placed during the Holiday 2015. Meanwhile you can look the following screenshots.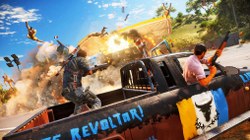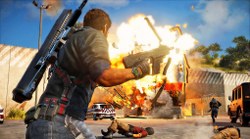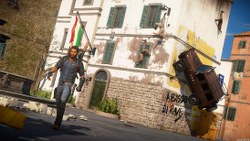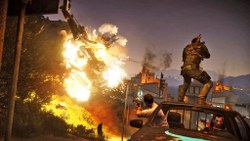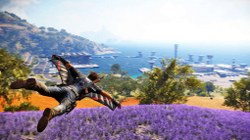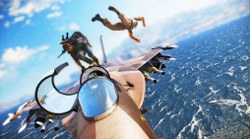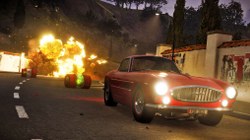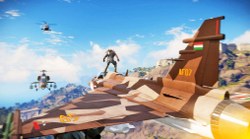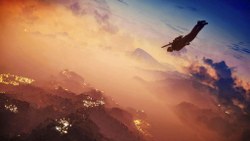 Links