And so the long-awaited moment has arrived. In fact Rockstar Games has officially announced that its Grand Theft Auto V, the well-known open world and action-adventure video game developed by Rockstar North, will be available also for the next generation consoles, and so for both PlayStation 4 and Xbox One, and for the PC, or the Microsoft Windows based platforms.
Furthermore the publisher has unveiled the release dates for these three new GTA V editions and showed off a wide set of assets for media, including the following trailer and sixteen in-game screenshots taken from the upcoming PlayStation 4 version of the game.
According to the official press release posted by Rockstar, Grand Theft Auto V for PC and next gen consoles will bring out a range of improvements "to make Los Santos and Blaine County more immersive than ever". The new features will be related to graphics elements as well as to gameplay.
The upcoming GTA V will take advantage of major power of the new platforms and naturally will run with higher resolutions. But the players' view will be also improved by the introduction of a enhanced damage and weather effects, and a new foliage system.
On the other hand the gameplay will be upgraded using new weapons, vehicles and activities, and with denser traffic and additional wildlife. And all players who pre-order the game will get $1.000.000 in-game bonus cash to spend across Grand Theft Auto V and Grand Theft Auto Online.
Grand Theft Auto V is set to be released on November 18th, 2014 for PlayStation 4 and Xbox One while the PC edition will be available on January 27th, 2015.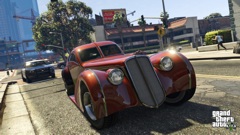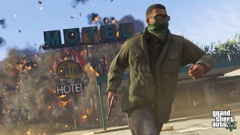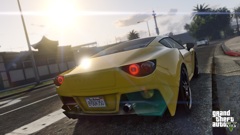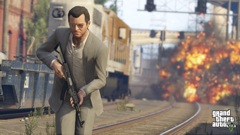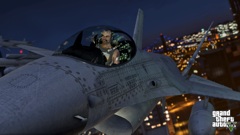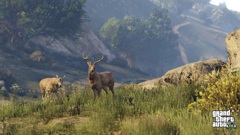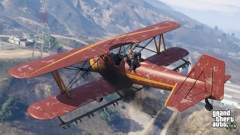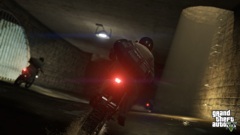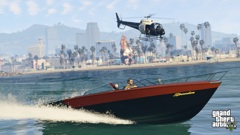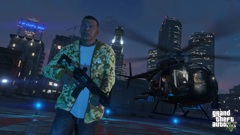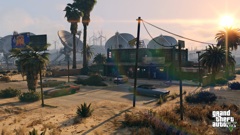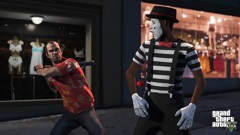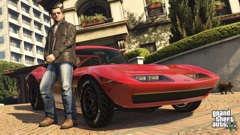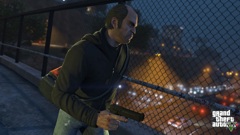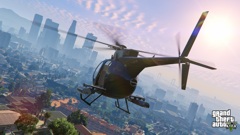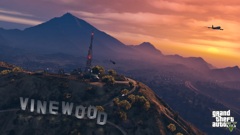 Links