Epic Games released a new official patch for PC edition of Unreal Tournament 3. This one updates the game to version 2.0: the full list of bug fixes as well as improvements, including enhancement of graphics engine, networking performance, AI, demo recording and so on, is part of Unreal Tournament 3 Patch 2.0 Release Notes.
But this patch isn't the only news in UT3 world: in fact Epic Games posted the long-awaited Titan Pack for Unreal Tournament 3. This one boosts the gameplay by 16 new map, 3 maps from previous Bonus Pack 1 and adds two new characters, Nova and Kana (Liandri and Ronin, respectively), two gametypes that breed new-found fervor throughout the competitive UT3 arena, Greed and Betrayal, AI optimization, networking performance upgrades, greatly improved menu flow and UI usability, better mod support and so on. Of course, the official Release Notes contains the full list of changes.
You can see here the launch trailer of the Titan Pack, posted by Epic Games. It shows Unreal Tournament 3 - updated by Titan Pack - up and running. Please note that you must install the Unreal Tournament 3 Patch 2.0 before launch the Titan Pack setup.
At last, you can browse some UT3 and Titan Pack screenshots posted by BeyoundUnreal web site.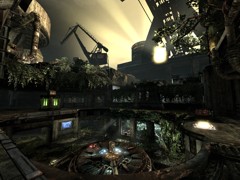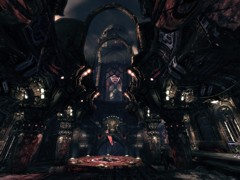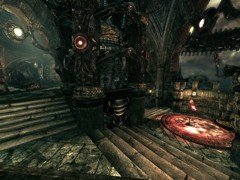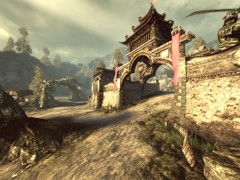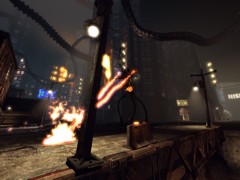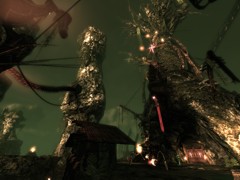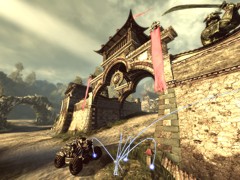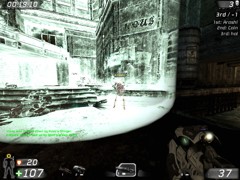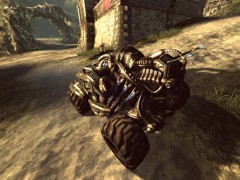 Links