The release date of the upcoming racing game Need for Speed: The Run is near at hand and the game publisher Electronic Arts remembers this to all worldwide players making available a batch of new in-game screenshots.
The new images are very useful to get an idea of the car's graphics details and to understand that the explosions will be a basilar element of new title, and that these will not affect the vehicle only but also several other scene objects, like the buildings located on the road.
The Frostbite 2 engine based Need for Speed: The Run is the 18th title in the Need for Speed series and it's a true cross-platform game, because the editions for Apple iOS, Microsoft Windows, Nintendo 3DS, PlayStation 3, Wii, and Xbox 360 platforms are planned. Need for Speed: The Run for Nintendo consoles (Wii and Nintendo 3DS) is being developed by Firebrand Games, while EA Black Box is busy to build all the other editions.
Need for Speed: The Run is set to be available on November 15th 2011 in North America, on November 18th 2011 in Europe and on Decembre 1th 2011 in Japan.
There're the latest official screenshots of Need for Speed: The Run.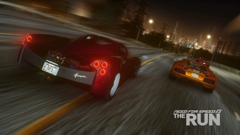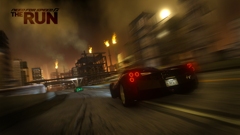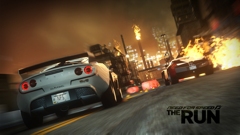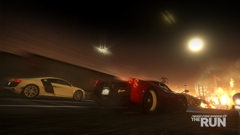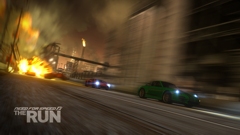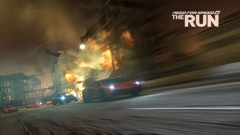 Links