EA Sports announced FIFA 14, the new football simulation game of the well-known FIFA series. FIFA 14 is the twenty-first entry of this videogame series and promises a very great set of new functionalities and capabilities aiming to improve both the gameplay as well as the realism.
According to the official presentation by EA Sports two new gameplay features will transform the way that the goals are scored and make every shot feel real and rewarding. These new goodies are called Pure Shot and Real Ball Physics.
On the one hand, Pure Shot was developed to enable players to feel the same emotion of scoring great goals in FIFA 14 that your favorite striker does on Sunday afternoon. And so the best goals are a combination of perfect timing, anticipation, and great positioning.
On the other side, Real Ball Physics ensures the trajectory of the ball behaves as it would in real life. Working together, Pure Shot and Real Ball Physics will be capable to give new emotions to the players allowing perfect strikes.
FIFA 14 is currently under development at EA Canada, a studio controlled by the same EA Sports . The publisher didn't unveil the release date but the FIFA 14 editions for PC, Xbox 360 and PlayStation 3 will be available sometime this fall, probably between September and October 2013.
EA Sports didn't cite the PS4, Wii U, 3DS, or Wii versions of FIFA 14, but promised more news on FIFA 14 in the coming days and weeks. So, stay tuned.
Now you can look the first official screenshots of FIFA 14.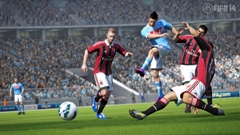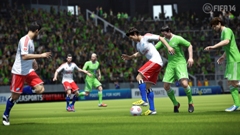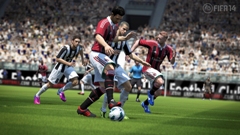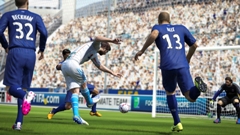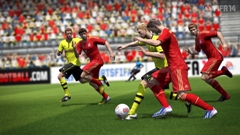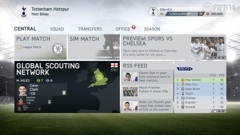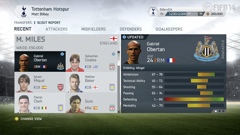 Links