After the pubblication of a misterious teaser image on Facebook, the publisher Electronics Arts has posted on line the first wave of assets for media related to Need for Speed Rivals, the next installment in the its well-known Need for Speed Series.
And so you can view the following teaser trailer as well as a set of images showcasing some cars of Need for Speed Rivals.
According to EA, Need for Speed Rivals brings the player to Redview County, a "gritty open road environment where the intensity of the street's ultimate rivalry between cops and racers never stops". Furthermore, the "racers can choose evasion technology from jammers to electromagnetic pulses. Cops are outfitted for aggressive busts with shockwaves, roadblocks, helicopter support and more".
Ghost Games, a new studio from EA, is working on the NFS Rivals development; this software house is supported by the skilled Criterion Games partner. The new entry of the Need for Speed Series uses the realistic Frostbite 3 as the graphics engine; we remember that also the Battlefield 4 shooter is based on Frostbite 3.
Need for Speed Rivals will hit the Xbox 360, PlayStation 3, and PC on November 19th; however this game will support also both the next generation consoles, and so it will be available for Microsoft Xbox One and Sony PlayStation 4. Please note until now the release date for these platforms has not been made official by EA.
Need for Speed Rivals is available for pre-order now: this action allows you access to the Ultimate Cop Pack. This DLC adds to Need for Speed Rivals a Nissan GT-R Black Edition as cop car and other features to improve the gameplay.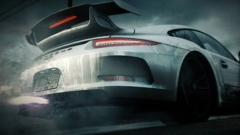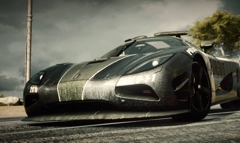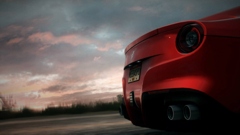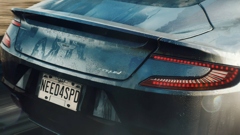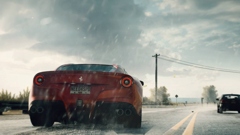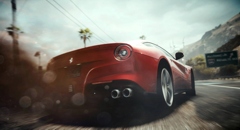 Links