EA Digital Illusions CE, aka DICE, and Electronic Arts, respectively developer and publisher of upcoming military first-person shooter game Battlefield 3 (BF3), the sequel of Battlefield 2, showed off the following new and impressive in-game screenshots of the title.
The images below are in High Definition, as you can see; these present to gamers never seen before environments, including woody and rocky landscapes, and confirm that the maps of BF3 continue to be based on big spaces, rich in mountains and plains.
Besides, the high quality screenshots highlight the optimal performances of Frostbite 2 graphics engine with both lightning effects and rendering of dynamic volumetric smoke, gases, and clouds.
Battlefield 3 will be released by four several editions - the game, in fact, will be playable on the platforms Microsoft Windows, Sony PlayStation 3, Micorosoft Xbox 360, and Apple iOS - on October 25 in North America, on October 27 in Australia and on October 28 in Europe.
Are you and your system ready? In the meantime, you can look at those screenshots.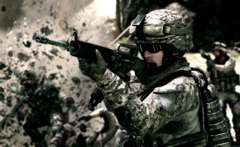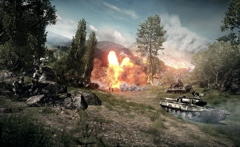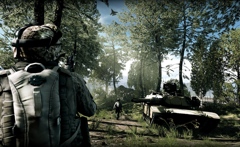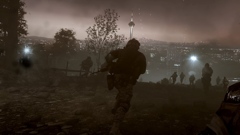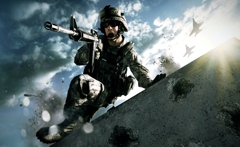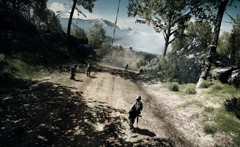 Links