The Development Team of first-person shooter America's Army 3 released new update 3.0.8.1 for its celebrated game based on very realistic Unreal 3 Engine and located in Afganistan.
According to developers, the update includes dozens of improvements and tweaks to America's Army 3 for gameplay and UI, and many weapon fixes. You can read all changes by the official release notes on line here.
The latest update to America's Army 3, which is based on suggestions and constructive criticisms of the players, is publicly available through Steam as well as the Deploy Client.
At last, you can take a look at following latest official America's Army 3.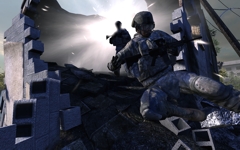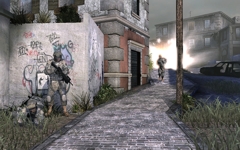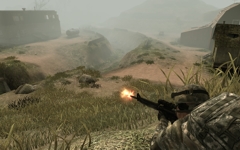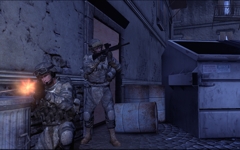 Links