The CBP Team has just released the Volume 4 of its free Community Bonus Pack 3 for Unreal Tournament 3. This add-on sports eleven new maps - four DM, five DOM, one CTF, and one Warfare - and two new pickups. Besides, this Community Bonus Pack 3: Volume 4 includes the Domination gametype again (same as Volume 3).
At this moment the bonus pack is available for PC users only but, according to software developers, the PS3 edition of both Volume 3 and Volume 4 packages will be ready within one or two weeks starting from now.
You can download the PC edition of Bonus Pack 3: Volume 4 with installer (cbp3_volume4_installer.exe - 520MB) or in archive format (cbp3_volume4_zip.zip - 572MB): please note that both require the Unreal Tournament 3 Patch 5 as well as Titan Pack.
You can look here some screenshots of new maps here.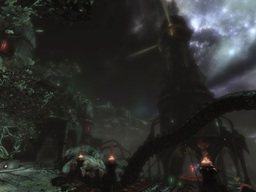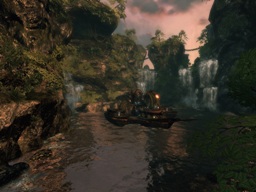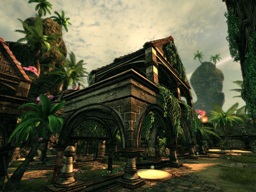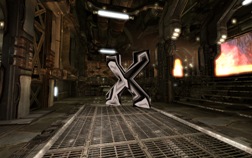 Links