After the official announcement of the long-awaited action and open world RPG game Fallout 4, the publisher Bethesda Softworks has updated its own blog with a new post including nine Full HD screenshots captured from the debut and in-game trailer.
The game Fallout 4 is the fifth installment in the Fallout series, and also the second title developed by Bethesda Game Studios, after the well-known Fallout 3 that was released in 2008, and so seven years ago.
Regarding the plot, Fallout 4 is set 200 years after a tremendous nuclear holocaust. The game brings temporally the players to a post-apocalyptic future, while geographically it shows unusual visions of Boston, Massachusetts, and the Commonwealth.
Fallout 4, that features only the single-player version, is now under developement at the Bethesda Game Studios. This one is the creator of The Elder Scrolls V: Skyrim, and in fact it has choosen an updated version of the Creation Engine, already used with Skyrim, to build the next entry in the fallout Series.
Fallout 4 will be available in three editions targeting the three major gaming platforms, and so to the Microsoft Windows-based PCs, Sony PlayStation 4, and Microsoft Xbox One. According to Bethesda, the new game will be showed off during its E3 2015 press conference on June 14th, 2015.
There're the nine official screenshots captured using the 1920 x 1080 pixel video resolution.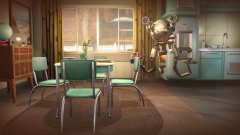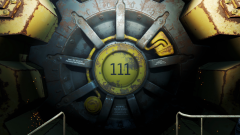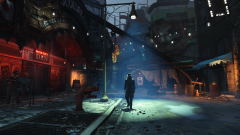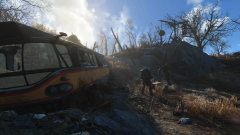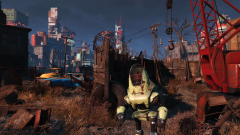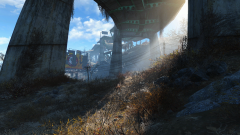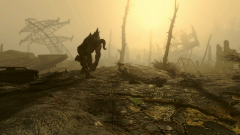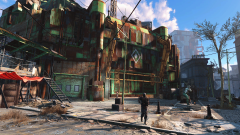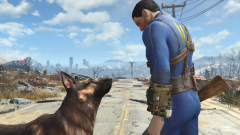 Links