The long-awaited beta testing of Destiny game - its latest trailer follows - is set to begin this summer. Eric Hirshberg, Activision CEO, unveiled this new timeline during a earnings call without add other details.
Activision, the publisher of Destiny, has previously indicated the first half of 2014 as the launch period of the Destiny in beta release. However the good new is that the release date of final version is not changed (at least until now).
Furthermore you can already pre-order Destiny and so you will get early access to beta when it will available of course.
Destiny is an action role-playing first-person shooter in open world. The game is now under development at Bungie studios: this software house is working on a proprietary graphics engine named Umbra 3.
The final version of Destiny will be released on September 9 for the four major gaming consoles from Sony and Microsoft, and so for PlayStation 3, PlayStation 4, Xbox 360, and Xbox One.
Now you can look the latest official Destiny screenshots in Full HD resolution from Bungie.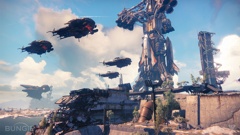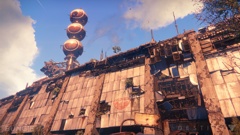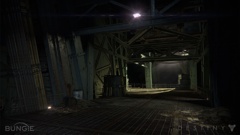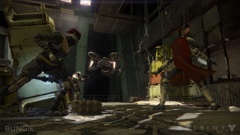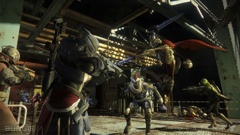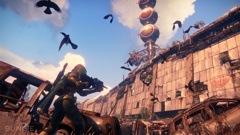 Links